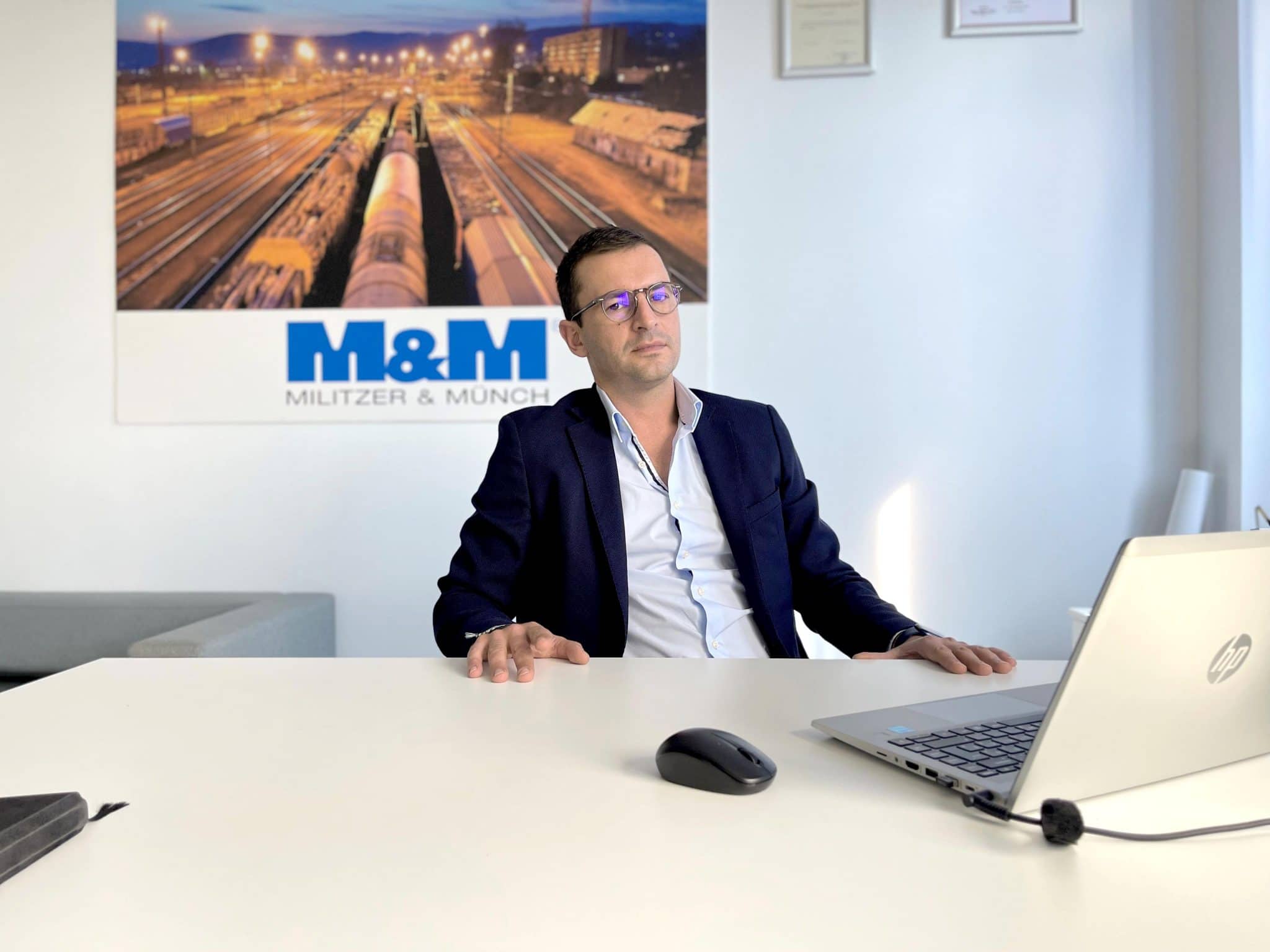 St. Gallen, 13 September 2021. The Militzer & Münch Group has opened two new country units – in Bosnia and Herzegovina, and in Montenegro. With their focus on logistics services and road transports, the newly founded companies strengthen the network in the Balkan region. The Militzer & Münch country organizations in Bosnia and Herzegovina and in Montenegro started operations in late August. The companies are located in the capitals of the two countries, Sarajevo and Podgorica, and offer the full range of the Militzer & Münch services. A special focus is on organizing FTL and LTL road transports, as well as on customs clearance.
A region with potential
In both national markets, Militzer & Münch sees great potential for further growth. The national subsidiary established in 2019 in Serbia, which borders both countries, is developing better than expected. In the future, Serbia will serve as the Militzer & Münch hub for the Western Balkans. "Many customers we work with in Serbia are also active in the other markets of the region; these customers mainly come from the fashion and textiles, automotive, and chemical sectors. Therefore, the two new national companies will mainly transport goods for companies from these industries", says Nikola Vasiljevic, Managing Director of the two new country units and Executive Director at Militzer & Münch Serbia. "We do see the opportunity to extend our cooperation with our customers to transports to neighboring countries, such as Bosnia and Herzegovina and Montenegro."
"With the new national units, we are connecting several national markets with a high growth potential, while at the same time strengthening our own network," says Filip Simovic, Managing Director of Militzer & Münch Serbia. "Traffics destined for Bosnia and Herzegovina or Montenegro reach their destination via the Serbian capital Belgrade, where we recently acquired a logistics property that we had previously only rented." In the Balkan region, Militzer & Münch operates further locations in Greece, Bulgaria, and Romania, and already offers a wide range of logistics services across the region.